Our health checks ensure that your data centres or computer rooms are 'fit for purpose' - the objective is to optimise capacity and reliability, whilst reducing risk and running costs.
Using a comprehensive 'health check' process, we can assess and recommend improvements to the existing infrastructure and environmental management regime - offering solutions to any power, heating, cabling, security, monitoring, maintenance and servicing issues
We create a virtual, 3D model of your data centre to facilitate rigorous testing and 'what-if' scenarios for planned moves and upgrades - using the latest Computational Fluid Dynamics (CFD) software we can test the impact of changes and secure the optimum configuration of your facility before any physical work is done.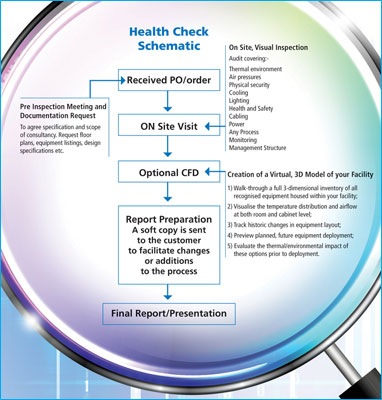 Our proven process ensures a valuable output of recommendations with a clear prioritised roadmap to meet the business's objectives.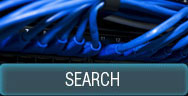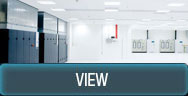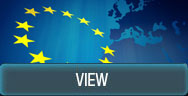 If you need advice or if you don't like forms and wish to talk to a consultant

please call 0845 873 4588