The development of managed services over the past decade has been dramatic, businesses can benefit enormously with reduced costs and improved service levels. However, organisations need to tread carefully - there are as many managed services disasters as there are success stories. The keys to a successful service is a good two way relationship with the provider, clear processes, communication and a good understanding on both sides of how each organisation works - in other words, a good working strategic partnership.
Examples of where managed services haven't worked well can be traced to a more traditional "supplier/customer" relationship, In many cases organisations cannot expect just to outsource a problem for it to be magically fixed by an off the shelf managed service - very often the root cause of the problem remains.
The Founders of Colofinder previously spent many years developing and deploying managed services in the IT industry, we have a wealth of knowledge on the subject. The current market is full of confusing offers, empty promises and much overuse of the term "managed", we can help and assist clients wishing to embark on a "good" managed service relationship.
Many clients wish to find a match for certain managed service capabilities. For example, an organisation may already have invested in a specific security vendors, operating systems or software and therefore require a certain skillset to manage their particular setup. Colofinder offer free advice to help the client find the best fit for their needs and avoid the common pitfalls.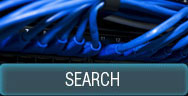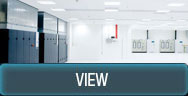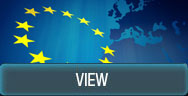 If you need advice or if you don't like forms and wish to talk to a consultant

please call 0845 873 4588