Location

Although close locality is considered important, this may not necessarily address all your business objectives.
If your project is related to a Disaster Recovery (DR), Business Continuity Plan (BCP) or to provide extra resilience, a facility outside of a major city centre may offer advantages. However, you may find the links with ISP's and telcos can be more expensive. Also make sure the facility is far enough away to offer true resilience in terms of connectivity, power and transport routes.
If your project is to provide extra capacity - power, scalability and connectivity are all key considerations, for example, connectivity is priced by the kilometre and Kilobit, therefore care should be taken to ensure the facility has the required telco interconnect with the provider that you need.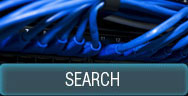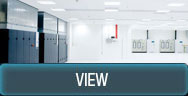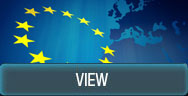 If you need advice or if you don't like forms and wish to talk to a consultant

please call 0845 873 4588