Upgrading existing facilities
Often a colocation project requires an upgrade of internal facilities, maybe for production, test or business continuity purposes. Or it may be that you are looking for colocation because you've run out of power, space, capacity, bandwidth and frankly ideas as to how to increase capacity.
Colofinder's consultants can help optimise your existing datacentre and server rooms to run more efficiently and increase it's reliability and capacity.
Energy Efficiency
Reducing the overall power draw and therefore, running costs are a major factor in the refitting of datacentres, our consultants are well equipped to advise on the latest technologies available to reduce the power consumption and carbon footprint of your facility.
Your datacentre is probably the most crucial yet vulnerable facility within your organisation, our health check page is a good first step to reduce your operational risk.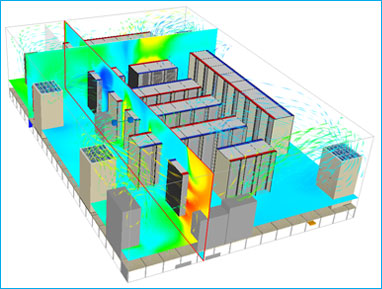 Build and Operate
For larger requirements typically those more than 5,000sq ft, space in a 'carrier hotel' often proves to be the optimum solution. Connectivity, power and buildings management is provided by the 'landlord', space can then be 'let' and a datacentre can be built to your specific requirements. This bridges the gap between colocating and building and operating your own facility. Colofinder can assist with information on space availability and can also assist with design, management and fit-out.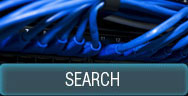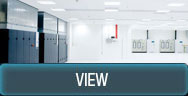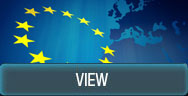 If you need advice or if you don't like forms and wish to talk to a consultant

please call 0845 873 4588