If your project involves relocation or migration of critical systems the goal of a seamless and trouble free transition is paramount. Colofinder can offer advice in this very key and often overlooked aspect of the project.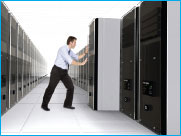 The very idea of packing up and physically moving a busy datacentre or consolidating several smaller ones can be a daunting prospect, especially for IT teams without regular hands-on experience of the complexities of migrating networks, applications and systems.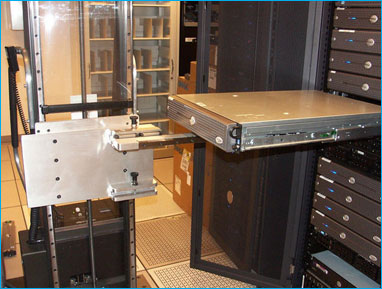 Colofinder works with IT relocation organisations that specialise solely in datacentre relocations and can offer specific SLA's tailored to meet an individual client's requirements. To date, various large datacentre relocations have been completed successfully, which even included a well known Internet Service Provider's core systems that had the most stringent SLA's which were met at 100%. Case studies and quotations are available on request.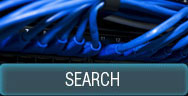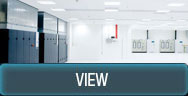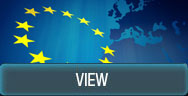 If you need advice or if you don't like forms and wish to talk to a consultant

please call 0845 873 4588