If your project involves multiple cabinets you may wish to review the LAN switching infrastructure. Large projects with high traffic volumes are particularly suited to high density equipment. High density 10Gb switching and low power draw equipment used by large online organisations, enterprises and for super computer infrastructures.
Cisco is the most well known vendor and the current market leader, however that position is being seriously challenged by the likes of HP Procurve and Force10 in recent times. HP Procurve, for example, has on offer architecture only launched over the last couple of years which compares very well against the older Cisco range, it is extremely attractively priced when compared against Cisco and also has a very low power consumption footprint which is a good advantage when co-locating.
Whatever your needs in this area Colofinder consultants can provide advice and guidance.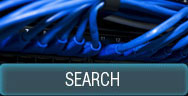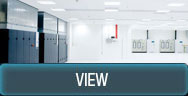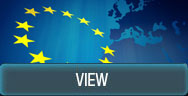 If you need advice or if you don't like forms and wish to talk to a consultant

please call 0845 873 4588