Additional Services

Many colocation providers offer additional services such as Voice Over IP (VOIP), Wide Area Networking (WAN), Multi Protocol Label Switching (MPLS) networks, etc which may be useful or essential to your project. Please let Colofinder.co.uk know if this is an area you would like to receive further information on.
Other services you may wish to consider are, backup, monitoring, support, maintenance, storage, perimeter security, firewalls, intrusion prevention and detection systems (IPS and IDS), application deployment, traffic management and web optimisation systems .
Please include as much information as possible on the search request form to enable us to match your requirements as accurately as possible.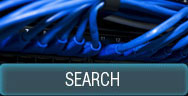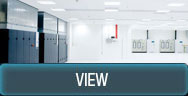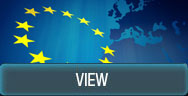 If you need advice or if you don't like forms and wish to talk to a consultant

please call 0845 873 4588