Support and monitoring

It is advisable to consider if engineering and technical assistance is required at the data centre, this might be for re-booting servers or general housekeeping duties such swapping tapes or disks etc. In addition, if you have server or hardware maintenance contracts, you will need to consider who will access the servers to physically carry out this work. Many data centres offer these services for an additional charge.
Most hosting and colocation centres provide usage statistics, monitoring and alerting mechanisms. These range from a simple "ping" and a phone call in the event of failure to sophisticated real-time dashboard driven systems that can query and alert hardware, software, service parameters and, in some cases, even application performance.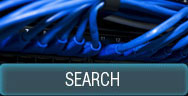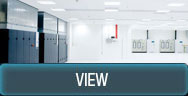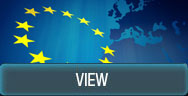 If you need advice or if you don't like forms and wish to talk to a consultant

please call 0845 873 4588